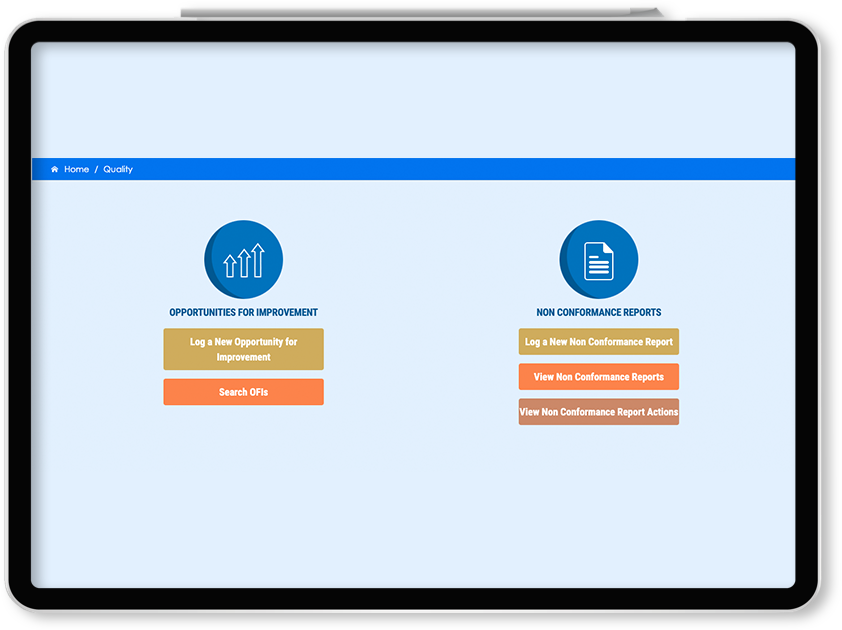 Auditing
Know your work with clarity and acuity
The meeting of industry standards and regulations isn't a one-off task, it's an ongoing and evolving practice. The only way to continuously improve so that you remain to code is to implement an iron-clad auditing process and Edara Systems offers exactly that.
Get into this service
Our team of auditors are experts in delving into operations and procedures and unearthing strengths and weaknesses so that you get a complete picture of your organisational workflow, allowing you to bridge gaps, implement fixes and in turn, increase efficiency and advance outcomes.
We specialise in:
Internal Auditing – each of our auditors are RABQSA-qualified Lead Auditors, which means you are receiving only the highest-quality assistance
Quality, OHS, and Environmental internal auditing – we offer a range of auditing services that target specific areas of management, including Annual Directors Due Diligence and Duty of Care SafeWork Compliance Audits
The latest information and thinking from the Edara Systems team